You really must check this out at Krista's blog!!
$100 Modcloth Gift Card!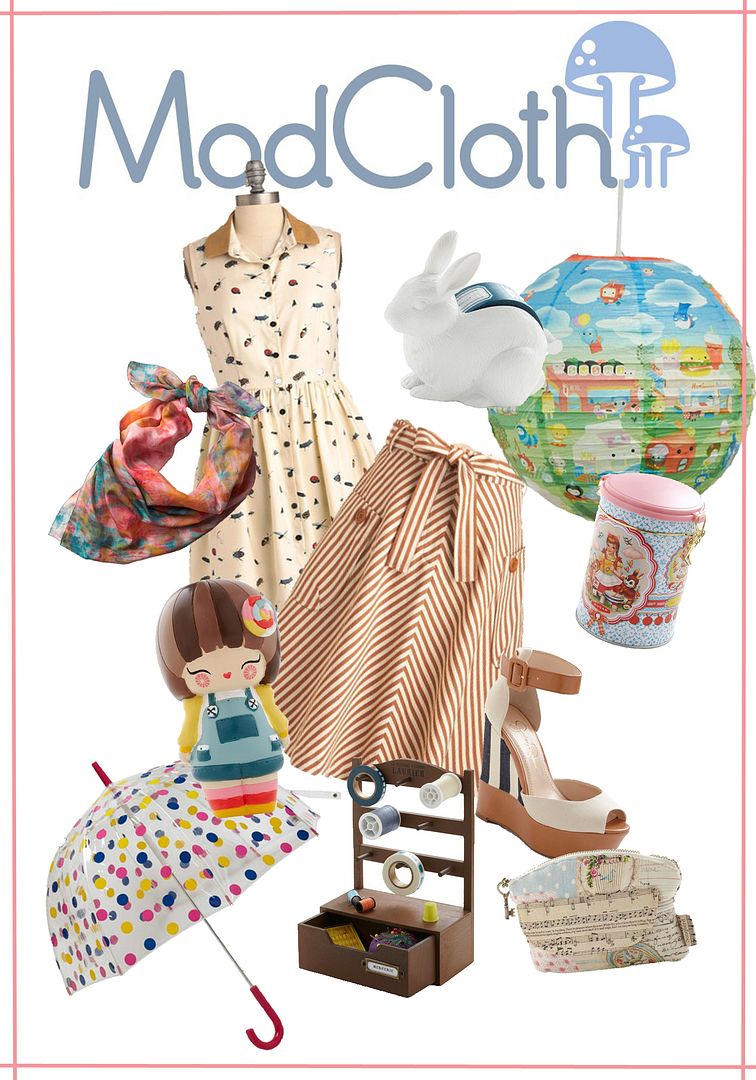 It's easy to enter just leave Krista a comment and your in with a chance,
check out
The Saturated Canary Blog
for more chances to win!!
Thank you for the chance to win this fabulous giveaway Krista!!
Thank you for visiting my blog today, your comments are always appreciated. Feel free to call back anytime.
Hugs xx